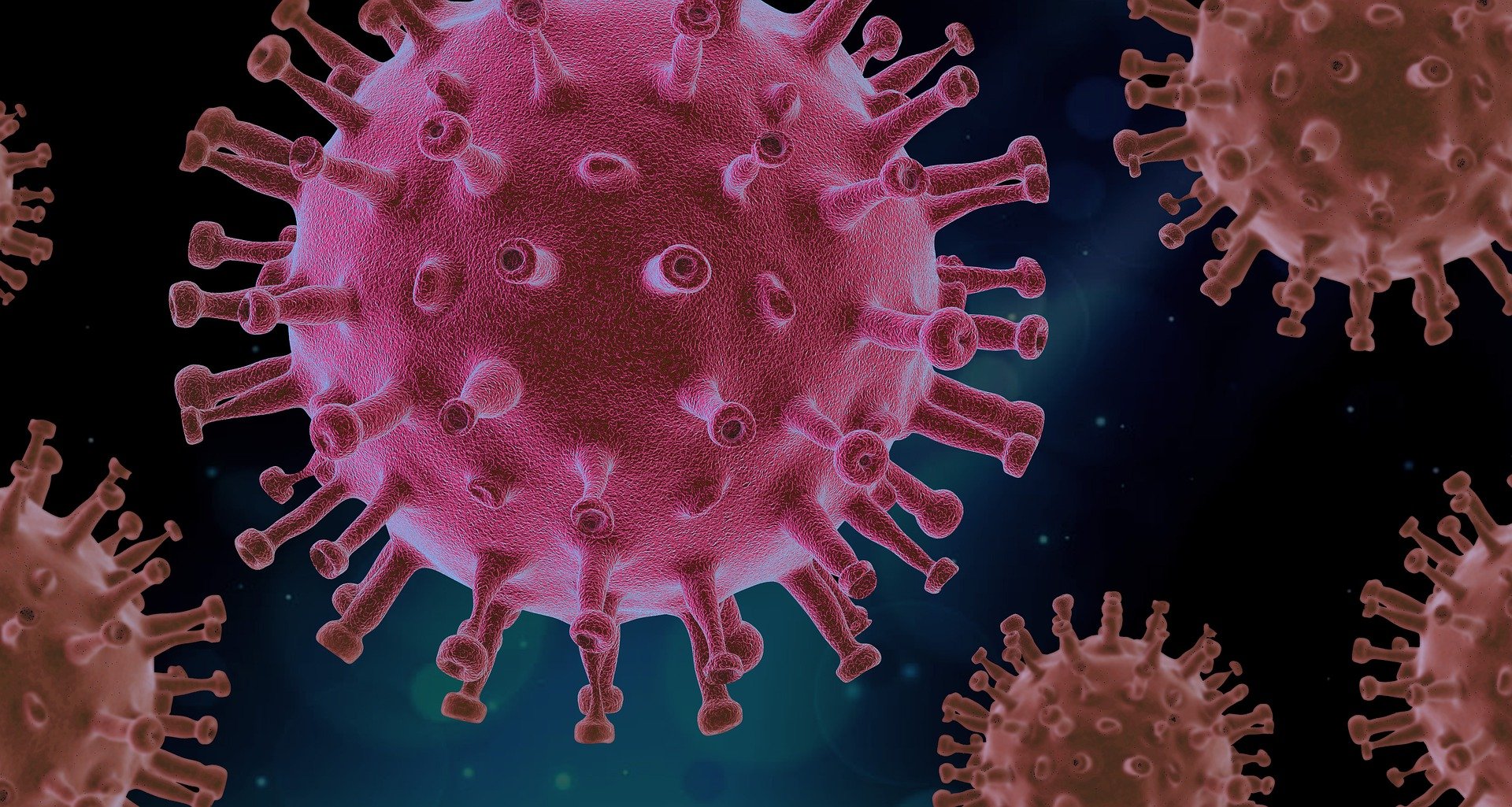 We are seeing a spike in cases after the Thanksgiving break but nothing that will severely
impact our ability to support our shipments to you. We are complying with the latest CAL
OSHA requirements re employee separation and barriers to keep our employees safe. We
do precautionary cleaning when we have pending results and thorough contact tracing in
line with these requirements. To date, we have not had any transmissions traceable back
to our facility.
We will continue to be vigilant and transparent both internally and externally to you, our
customers and ask that you do the same and be safe over this Holiday period. No doubt
we are all probably happy that 2020 is coming to an end so let's just focus now on making
sure that we protect ourselves and our families by making smart decisions over these
Holidays.
If anyone has any questions, do not hesitate to reach out to your Kirkhill customer service or sales contact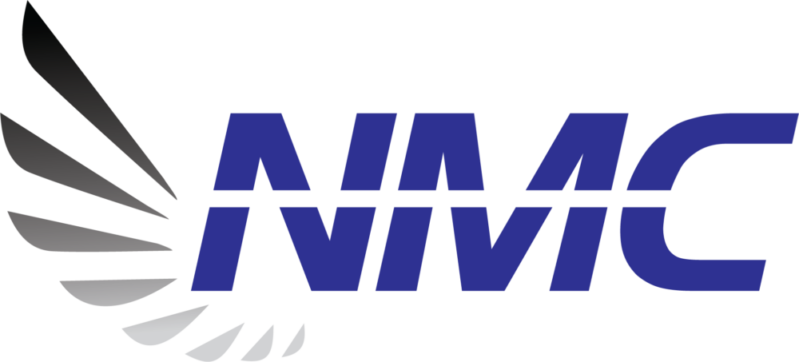 Brea, CA – Nylon Molding Corporation (NMC) Group Inc. is a sister company to Kirkhill Inc. under Transdigm. They are a leading designer and manufacturer of specialty fasteners and custom molded products. NMC's Customer Service & Sales, Quality, Engineering, Shipping/Receiving and Final Inspection will be relocating from 1500 N Lakeview Loop, Anaheim, CA 92807 back to Kirkhill, 300 E. Cypress St., Brea, CA 92821 on January 4th, 2021 where they will continue to operate under their current AS9100 certification.
NMC's EAR99 Production/Manufacturing will not be impacted by this relocation. EAR99 Products will continue to be manufactured in Tijuana, MX at Avenida del Aguila Azteca 19430 Fraccionamiento Baja Maq El Aguila Tijuana, Baja California, 22215, Mexico.
The NMC Group, Inc. will operate from a newly renovated area within Kirkhill as we welcome the NMC employees. After the relocation, NMC will begin to ship its products from Brea, California, USA.  For more information about NMC Products, click here or go to the products drop down menu on the Kirkhill website.