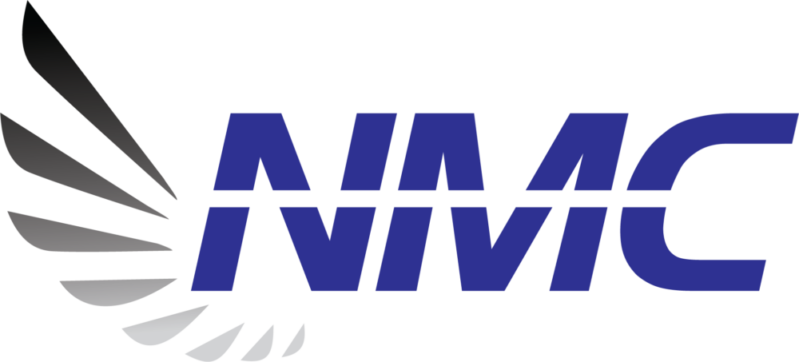 Brea, CA – Nylon Molding Corporation (NMC) Group Inc. is a sister company to Kirkhill Inc. under Transdigm. They are a leading designer and manufacturer of specialty fasteners and custom molded products. NMC's Customer Service & Sales, Quality, Engineering, Shipping/Receiving and Final Inspection will be relocating from 1500 N Lakeview Loop, Anaheim, CA 92807 back to Kirkhill, 300 E. Cypress St., Brea, CA 92821 on January 4th, 2021 where they will continue to operate under their current AS9100 certification.
NMC's EAR99 Production/Manufacturing will not be impacted by this relocation. EAR99 Products will continue to be manufactured in Tijuana, MX at Avenida del Aguila Azteca 19430 Fraccionamiento Baja Maq El Aguila Tijuana, Baja California, 22215, Mexico.
The NMC Group, Inc. will operate from a newly renovated area within Kirkhill as we welcome the NMC employees. After the relocation, NMC will begin to ship its products from Brea, California, USA.  For more information about NMC Products, click here or go to the products drop down menu on the Kirkhill website.