KIRKHILL…A Great Place to Work
At Kirkhill, we understand that our proven success stems from our people. We seek professionals with a broad range of skills to help us make an impact in the aerospace world. Join the Kirkhill Family and you will be part of a team that empowers  you to achieve the unachievable.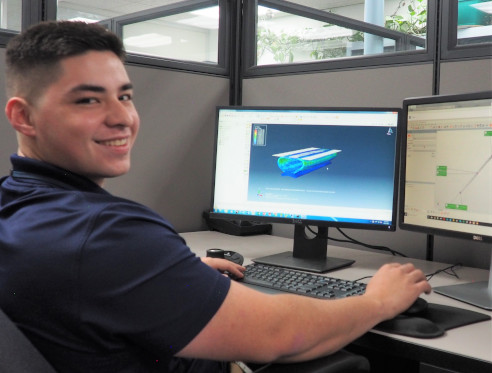 When I started I was so intrigued with the culture and the professional growth potential here. That was 4 years ago, and I have stayed because of the excitement of what we do. No two days are the same and leadership continues to show appreciation for every employee!
Current Supervisor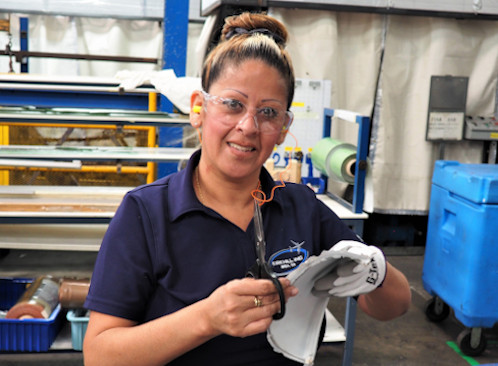 Kirkhill is a great place to work because of the culture that has been established over the years. It is our culture that provides the framework on how we conduct ourselves on a daily basis. One Kirkhill!
Current Employee
Project Manager – Responsible for managing specific strategic projects & responsible for technical & operational leadership of assigned projects within the guidelines set by management, with the initial focus being to set up a duplicate production line in Mexico for our GE, Collins and Boeing business.