KIRKHILL…A Great Place to Work
At Kirkhill, we understand that our proven success stems from our people. We seek professionals with a broad range of skills to help us make an impact in the aerospace world. Join the Kirkhill Family and you will be part of a team that empowers  you to achieve the unachievable.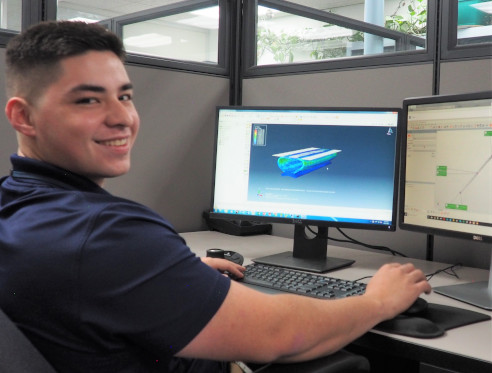 When I started I was so intrigued with the culture and the professional growth potential here. That was 4 years ago, and I have stayed because of the excitement of what we do. No two days are the same and leadership continues to show appreciation for every employee!
Current Supervisor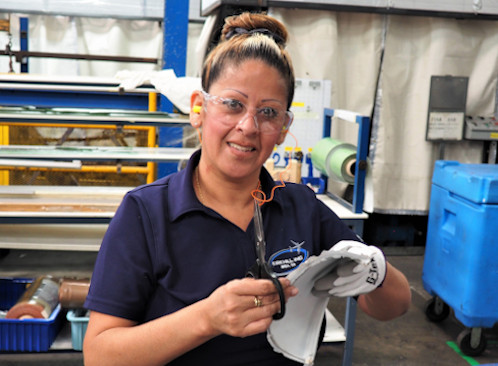 Kirkhill is a great place to work because of the culture that has been established over the years. It is our culture that provides the framework on how we conduct ourselves on a daily basis. One Kirkhill!
Current Employee
Quality Engineering Intern
Assist and support Quality Engineers in production floor in actively leading the improvement of customer satisfaction by the reduction of internal non-conformances and the elimination of customer returns through the effective utilization of continuous improvement techniques.
Payroll Administrator
The Payroll Administrator is responsible for completing weekly and bi-weekly payroll for production hourly and office employees.
Business Unit Manager
Leadership of a cross functional business unit team. Responsible for business results (profit and loss, meeting annual plan and growth in the value of the business).
Quality Assurance Manager
The Quality Assurance Manager will establish, administer and maintain a quality system which adheres to AS9100D, customer and regulatory requirements.
Environmental Specialist
Working under the direction of the site Environmental, Health and Safety Manager, the Environmental Specialist (ES) will be responsible for implementing and maintaining an Environmental Management System (EMS) that includes a myriad of activities and responsibilities pertaining to the effective deployment of environmental programs.
Builder or Builder-Press Operator
The Builder and the Builder-Press Operator are production positions responsible for shaping elastomer seals using both hand held forming tools and hand tools.