KIRKHILL…A Great Place to Work
At Kirkhill, we understand that our proven success stems from our people. We seek professionals with a broad range of skills to help us make an impact in the aerospace world. Join the Kirkhill Family and you will be part of a team that empowers  you to achieve the unachievable.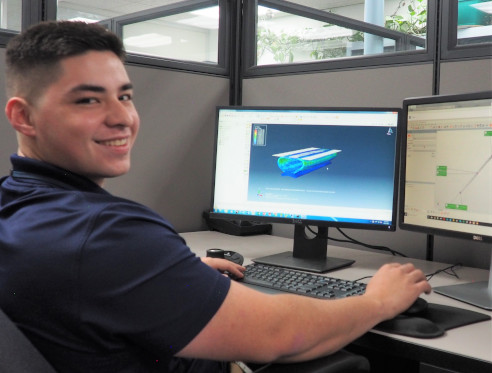 When I started I was so intrigued with the culture and the professional growth potential here. That was 4 years ago, and I have stayed because of the excitement of what we do. No two days are the same and leadership continues to show appreciation for every employee!
Current Supervisor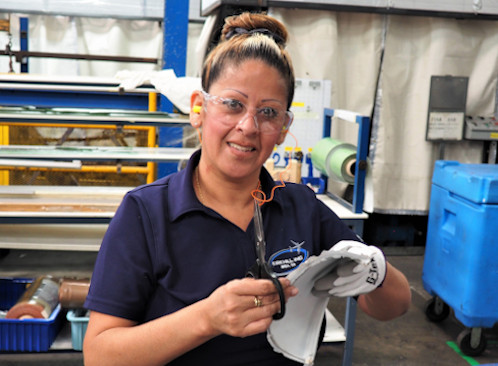 Kirkhill is a great place to work because of the culture that has been established over the years. It is our culture that provides the framework on how we conduct ourselves on a daily basis. One Kirkhill!
Current Employee
Aerospace Observer – Performs various duties including: responsible for product acceptance, approval of materials used, verifies baseline for production specifications, maintains traceability of materials and production processes, inspects finished product, performs light shipping duties, operates forklift as needed.
Maintenance Mechanic – The Maintenance Mechanic will perform general and preventative maintenance and troubleshooting work involving a wide variety of skills including but not limited to mechanical, hydraulic, electrical, pipe trades, sheet metal and other trades including some welding and fabrication work.
Quality Engineer – Quality Assurance Engineer will actively lead the improvement of customer satisfaction by leading the reduction of internal non-conformances and the elimination of customer returns through the effective utilization of continuous improvement techniques.