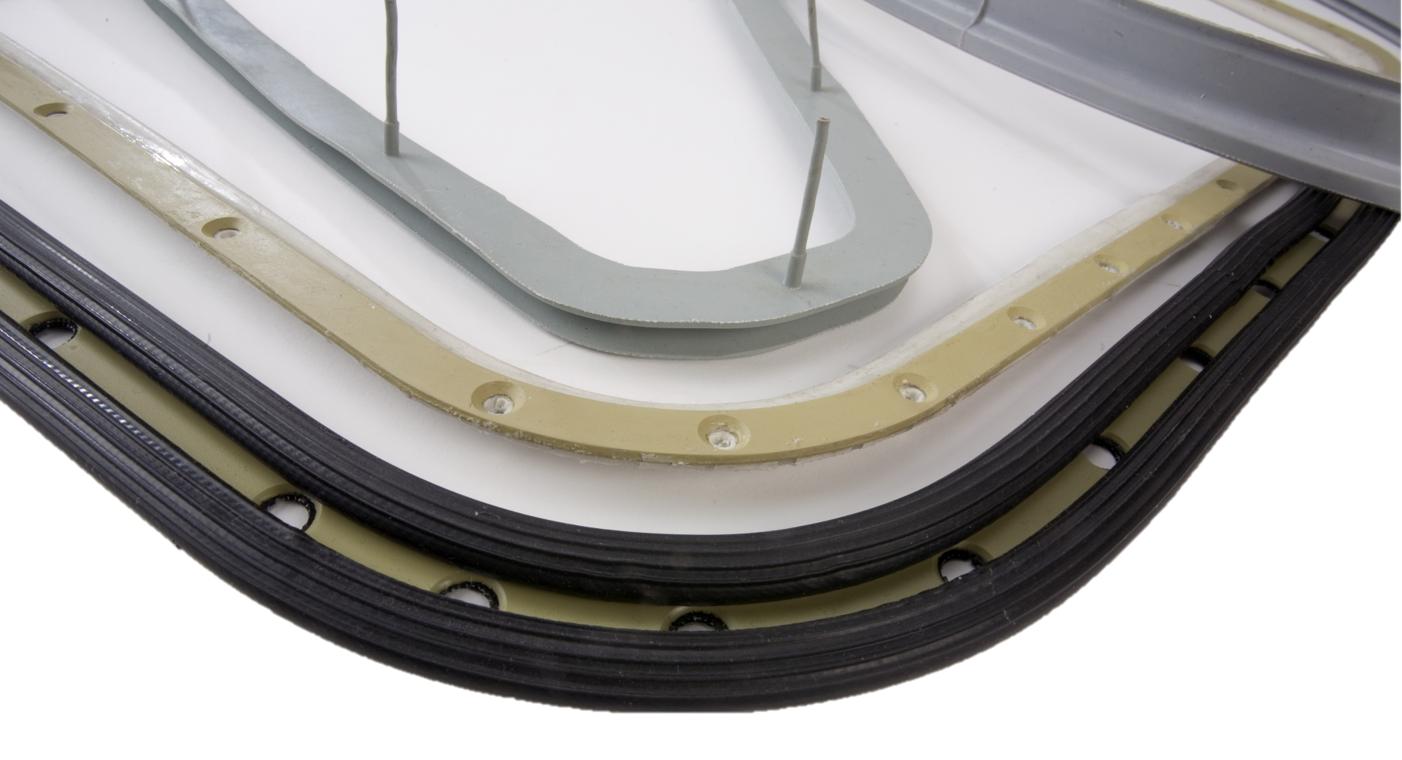 Door and Hatch Seals
The complex nature of pressurized aircraft doors and hatches calls for bespoke seals, something that Kirkhill has a long pedigree.  The design of aircraft doors, hatches and operable windows can be very complex in nature and therefore requires highly engineered seals underpinned by rigorous qualification campaigns. It is imperative that these seals are completely airtight to prevent water ingress when idle and to ensure the cabin can be pressurized.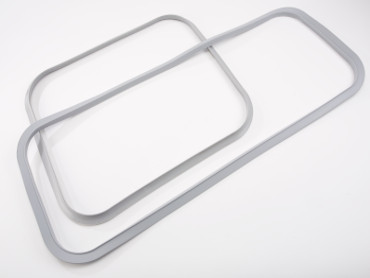 Some key design features include:
High strength
Flame and low temperature resistant
Fabric reinforced and/or fabric covered for durability
Advanced coating to allow exposure to high erosion conditions or EMI/RFI type environments
Typical configurations include:
Blade seals
Bulb seals
Hybrid blade-bulb seals
Inflatable seals.
Door seals are provided for: passenger, galley, cargo and access doors, as well as operable cockpit windows and hatches.
For nearly 65 years, Kirkhill has been at the forefront of designing, developing and manufacturing of high quality pressure seals. No matter the shape, size or technical challenge, Kirkhill has almost certainly developed a similar product in the past.
It is normal to combine other technologies from Kirkhill's arsenal into these types of seals.