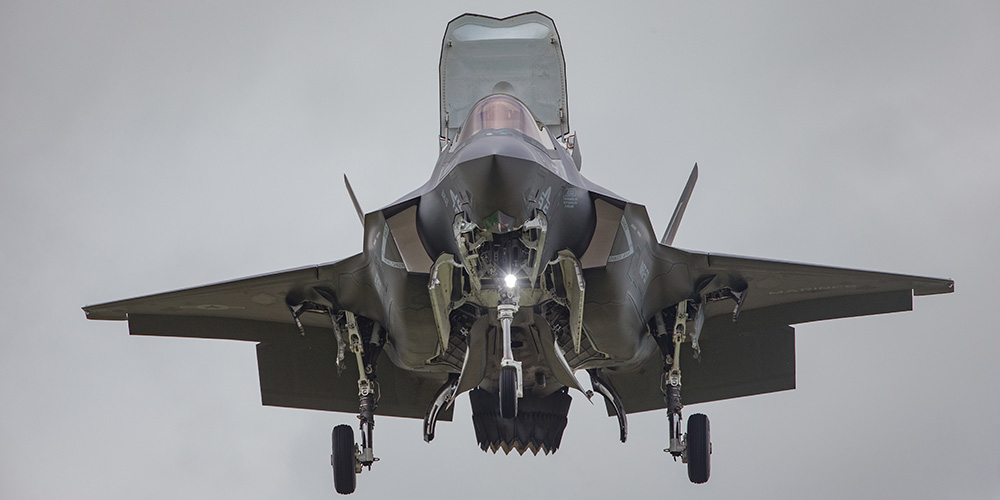 Low Observables
Kirkhill produces a variety of low observable materials & products using two basic concepts: absorption and deflection.
Kirkhill Inc. has a full line of Low Observable (LO) stealth technology and Conductive elastomer based materials. Our LO materials have been used in many demanding applications such as prevention against detection via radar, infrared, sonar and others. An example of such application is the Lockheed Martin F-35 Lightning II.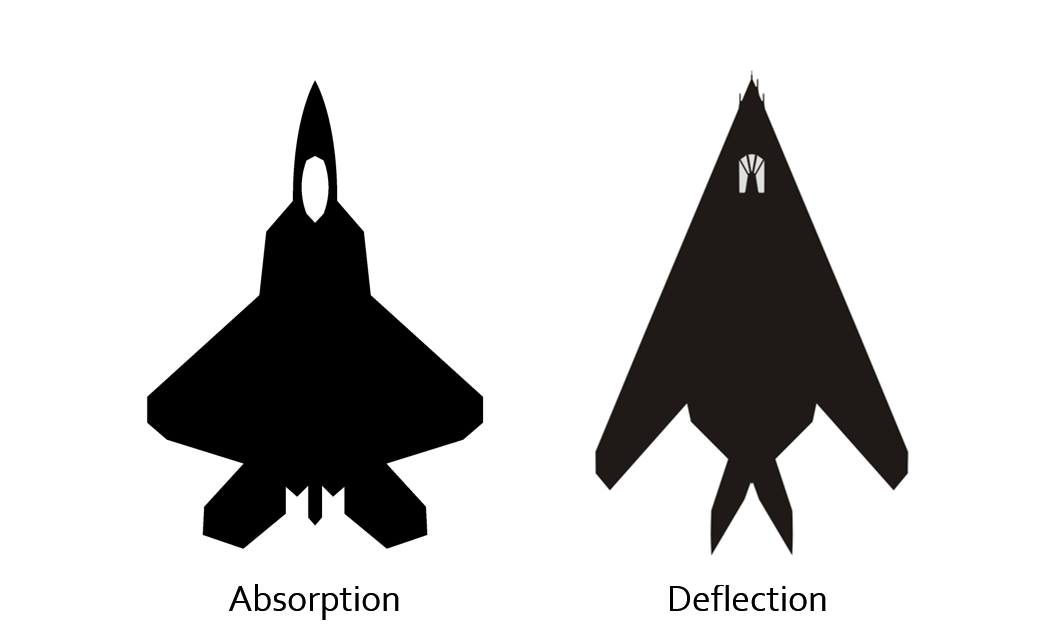 For nearly 30 years, Kirkhill has been at the forefront of designing and developing high quality low observable and conductive elastomers for military and civilian projects alike. No matter what the size or technical challenged, Kirkhill has probably developed, designed or manufactured a similar product in the past.
As a global ITAR compliant supplier of low observables and conductive elastomeric materials, we embrace special and custom requests. As technology or applications continue to develop, so do our products. This is what separates Kirkhill from the rest.