Interiors & Hardware Products
Primary Applications
Honeycomb panel fasteners for bins and galleys
Lightning strike protection utilized in the fuel tank
Attaching insulation to primary structure and side walls
Complimentary hardware for Wire Management Product
Metal replacement, weight reduction, non-conductive and non-corrosive
Ease of installation and removal during servicing
Short lead times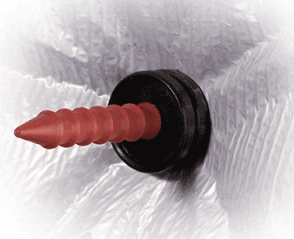 Blanket Insulation Fasteners
Our insulation fasteners are attached to the aircraft by structural adhesive, VHB adhesive tapes, screwed to threaded attachments, or snapped into place. They are all molded from 6/6 Nylon providing strength and resistance to aggressive environments.
Most of the attachments provide a barb that pierces the blanket. A disc is snapped onto the barb to secure the insulation blanket. Some attachments clip onto frames or stringers to allow freedom of placement. Some fasteners provide a fixed air gap between the fuselage and the insulation blanket.
NMC offers insulation fasteners with or without tabs, push-on styles, retainers, nuts, studs, grommets, self-locking pieces, and more. A11 styles have been creatively engineered to provide the best solution to your fastening problems. These affordable fasteners are used extensively to hold aviation insulation in place. Items are easy to install, non-abrasive, heat resistant, lightweight, chemical resistant – durable and long-lasting. The two-piece design makes it quick and easy to snap fasteners on and off.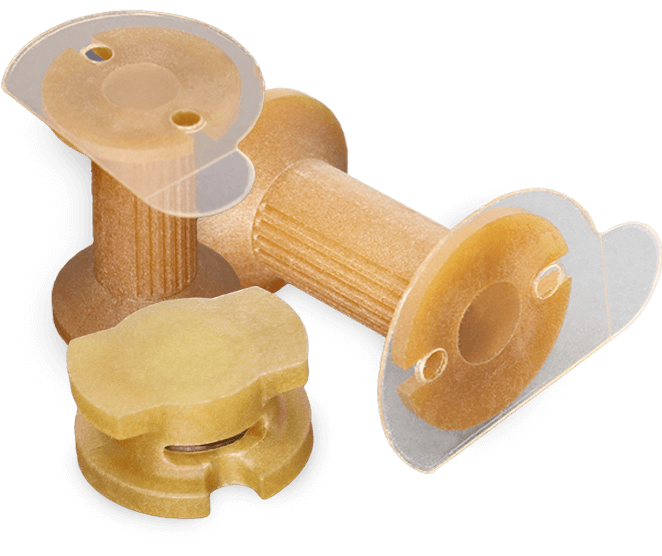 Honeycomb Panel Fasteners
NMC Aerospace honeycomb panel fasteners reduce weight and cost while providing the strength and durability required for today's demanding aerospace applications.
NMC honeycomb panel fasteners are corrosion resistant, resist heat to 350 degrees F and perform as well as, or better, than metallic counterparts. Potting compounds have excellent adhesion to these panel fasteners, yielding higher pull out strength.
Each panel fastener comes with an installation tab.
Conforms to: BACI12AG, BACI12AH, BACI12AK, ABS1005, ABS1006, ABS1007, and ABS1008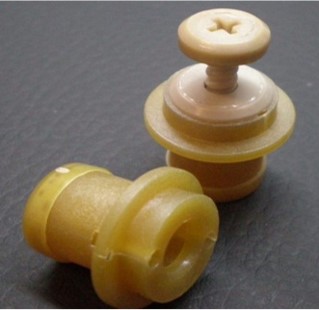 Lightweight Fastener Systems
Components are made of engineered thermoplastics – approved and used for years by major aircraft manufacturers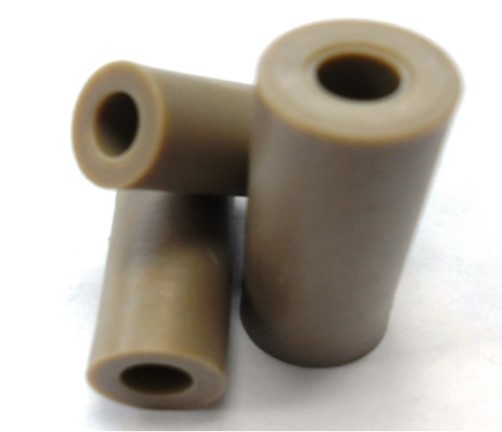 Spacers
Lightweight alternatives to metallic spacers. The NMC SP47 and NMC SP48 Spacers have been specifically designed as lightweight alternatives to the standard metallic NAS42 spacer.
Available in PEEK or Nylon.
Key Features:
Light-weight composite body
High Temperature Performance
Excellent Chemical Compatibility
Corrosion Resistant
Current Availability
NMC SP47 has 0.450" Outer Diameter

NMC SP48 has 0.375" Outer Diameter
Minimum Length of 0.250"
Maximum Length of 2.00"
Lengths available in 1/64" increments
Inner Diameters from 0.158" – 0.276"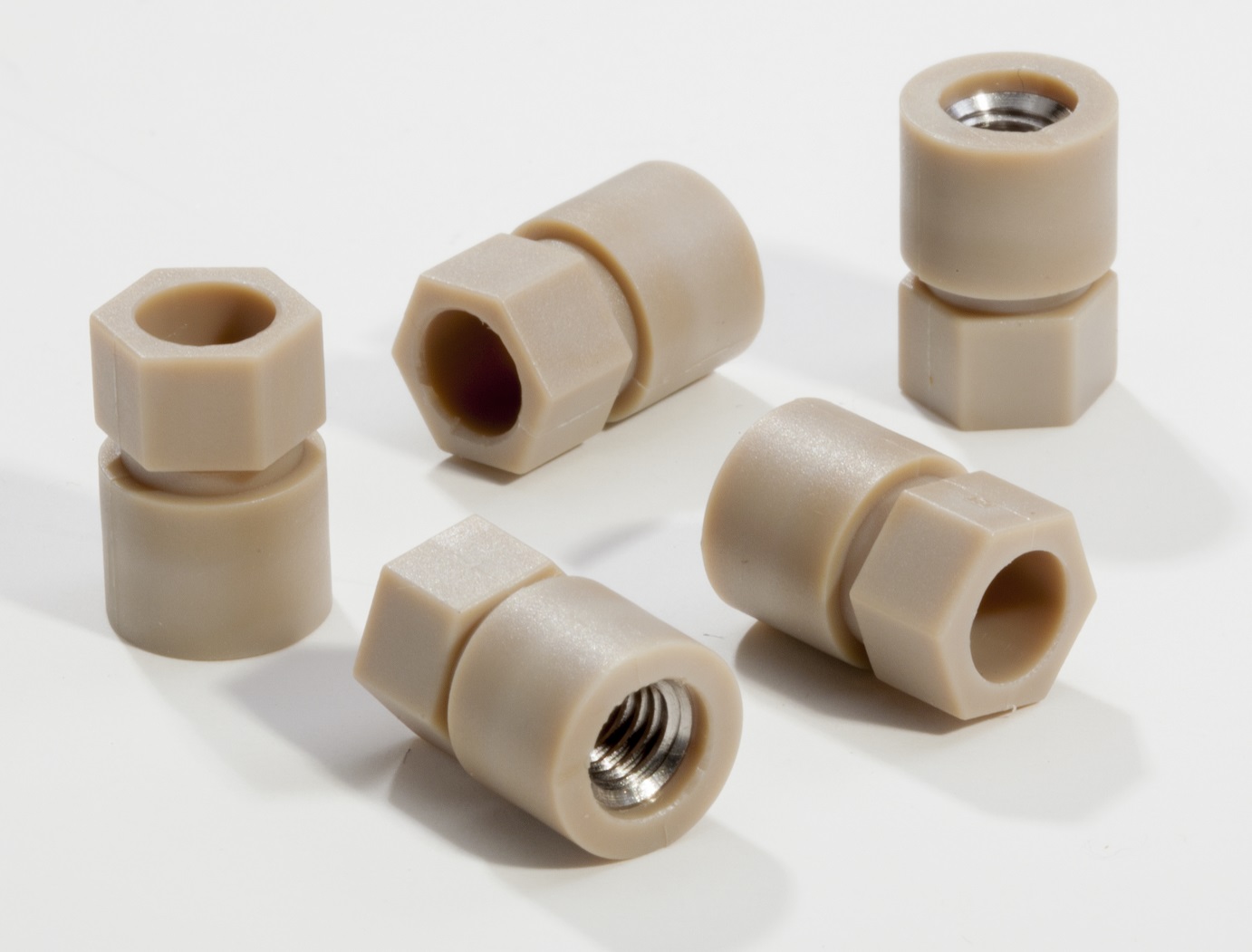 NMC 1916 Threaded, Preload Shear Collar
Internally threaded Preload shear collar that provides a lightweight option to standard metallic collars while still ensuring a consistent tightening torque.
Key Features:
Preload Shear Collar
Consistent torque
Light-weight composite body
High Temperature Performance
Excellent Chemical Compatibility
Corrosion Resistant
Internally Threaded
Current Availability:
0.1900-32 UNF-3B Threads
Collar length 0.310"
Torque off range 10—35 in-lbs
Future Opportunities:
Various Lengths
Various Threads

Various torque out