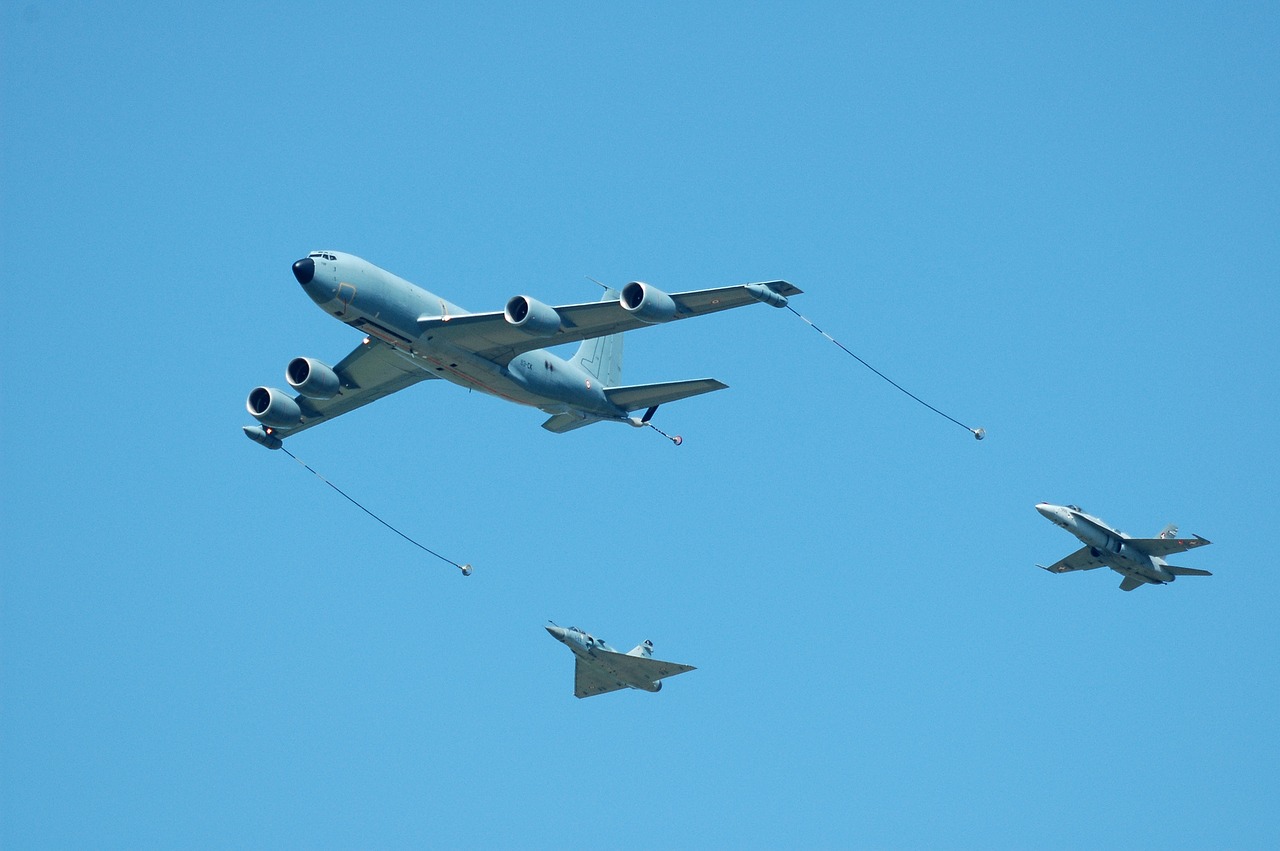 Molded Seals for Military
Kirkhill's molded rubber capability includes compression, transfer and injection molding. In addition, depending on part tolerances and other criteria, many rubber compounds can be used as an alternative or in combination with Kirkhill's various manufacturing techniques. As an example, a molded part with a hollow bulb could be extruded and spliced rather than completely molded for a better performing end product or to make it less expensive to produce. Kirkhill's sales and engineering staff are available to discuss your custom molded rubber requirements early in your design cycle to determine the best process or processes, which will result in products that meet your specification, cost targets and most importantly, needs.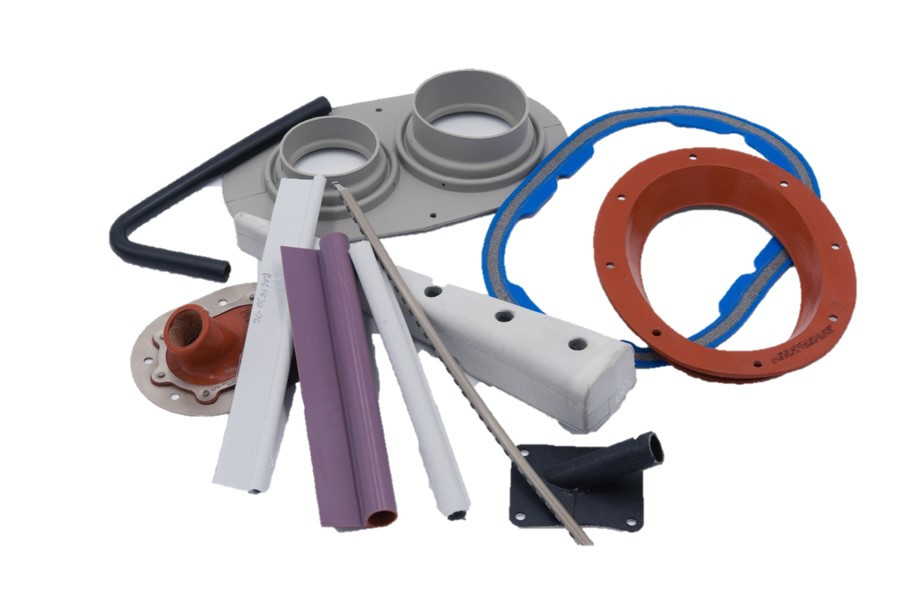 Kirkhill's molded rubber capability includes:
Compression molding
The original and most cost effective method of molding rubber
Used for very large parts, dual durometers with fabric inserts and sponge components
Transfer molding
Best for medium to high volume requirements
Allows for manufacture of thicker parts
High and low durometer
Injection molding
Best for high volume requirements
Custom sponge rubber molding
Open cell sponge
Materials may be specified in custom colors
Cell sizes and firmness may be specified to your requirements
Temperature tolerances from -140F to +2000F
EPDM, natural rubber, neoprene, nitrile, silicone and SBR are material options available for all sealing, gasketing, insulating, vibration clamping and sound isolation needs.