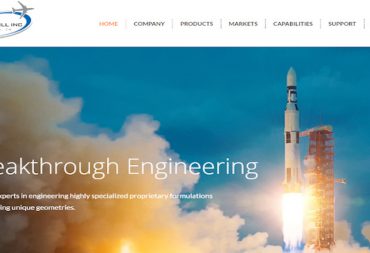 Kirkhill Inc. today announced the launch of its new website at www.kirkhill.com. Our new site combines ease of use and detailed information in a unique way for a multitude of our stakeholders.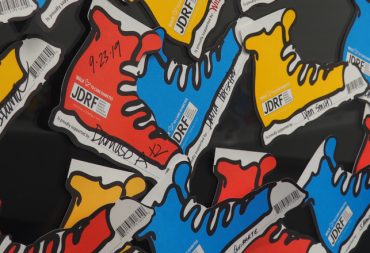 On Sunday, Nov. 3, 2019 employee volunteers from Kirkhill Inc participated in the Orange County, CA JDRF One Walk where they raised over $40,000 for juvenile diabetes treatment and research.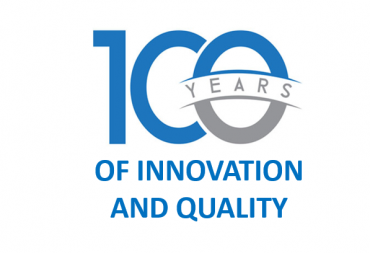 Kirkhill Inc. is celebrating its 100th anniversary this year! 2019 marks 100 years since our founder Thomas Kirk Hill established the company as The Kirkhill Rubber Company in 1919.