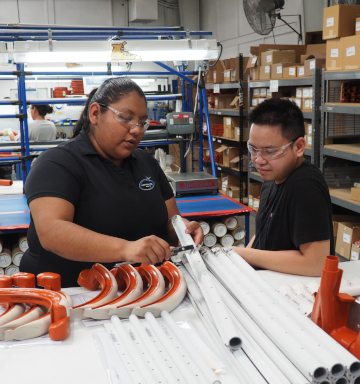 QUALITY COMES FIRST
We do things right the first time.  Our management commitment to perfect quality runs deep.  We are committed to providing our customers the highest level of quality, delivery and service.  This behavior is accomplished through our efforts to continuously improve our processes, products and overall quality management system.  Our success is dependent upon the safety and compliance of the products and services that we provide.  Our facility is AS9100D with ISO 9001:2015 certified.  We also maintain the capability to service all aspects of our manufacturing facility. This enables us to ensure proper calibration, test results and the ability to control the timing and priority of tasks.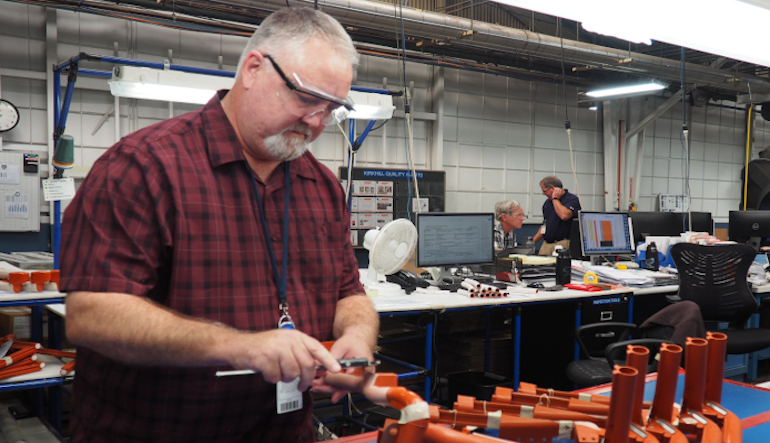 OUR QUALITY COMMMITMENT
We believe in designing quality into the product during the product development process.
We use a Stage-Gate NPD process to reduce risk and improve quality.
We use proven methods and processes to solve problems and prevent new ones from occurring.
We monitor and control our processes.
We make continuous improvements through thoughtful analysis using lean problem solving tools.
We design standard work into our processes and measure the consistency of our processes daily.
We maintain a dedicated testing facility on site.
We are vertically integrated so we control many of our key inputs are able to control those processes as well.
We believe in training our people to always get better.
We remain 100% dedicated to continual compliance to our ISO/AS Quality Management System certification.
We expect the same level of quality and standards from our suppliers.