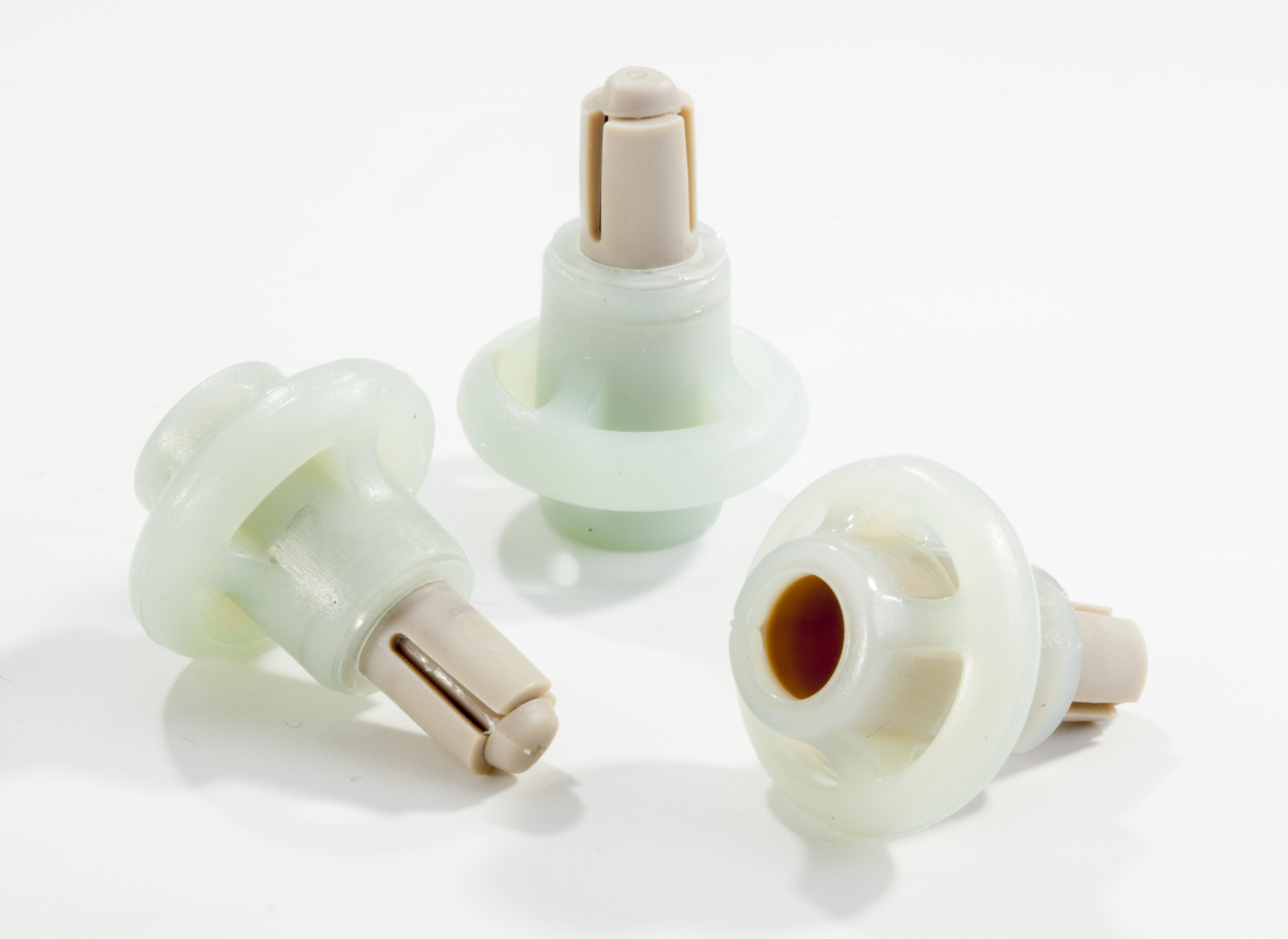 Wire Management Products
Primary Applications
Attachment of wire harnesses to aircraft structures in pressurized environment
Prevention of wire chafing
Metal replacement, weight reduction, non-conductive and non-corrosive
Ease of installation utilizing adhesive bonding
Short lead times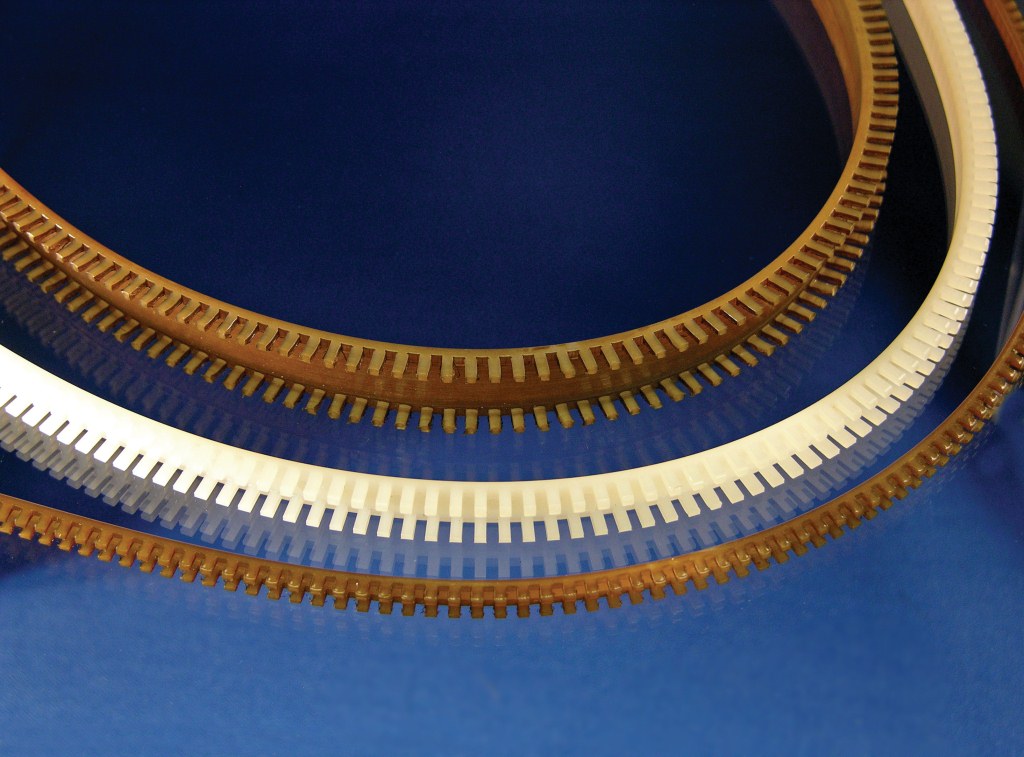 Grommets
Nylon Molding Corporation (NMC) creator of the original Caterpillar Grommet has supplied aircraft, automotive, medical and electronic manufacturers with the highest quality grommets, support clamps, seals and cable ties for over fifty years. Our thorough product lines and responsive service have built a solid reputation throughout various industries.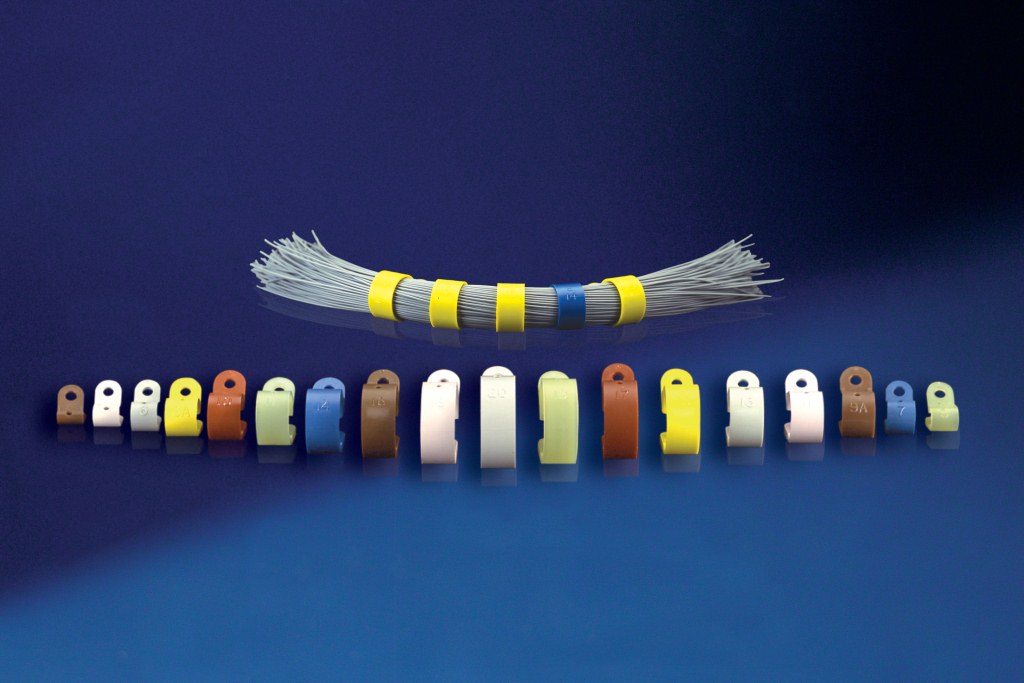 Clamps
Nylon Molding Corporation supplies support clamps, adjustable clamps, clamps for wires, tube support clamps, raceways and more. Applications include aircraft, marine, electronics and automotive industries. These clamps and raceways meet existing dimensions and current blueprints in the marketplace.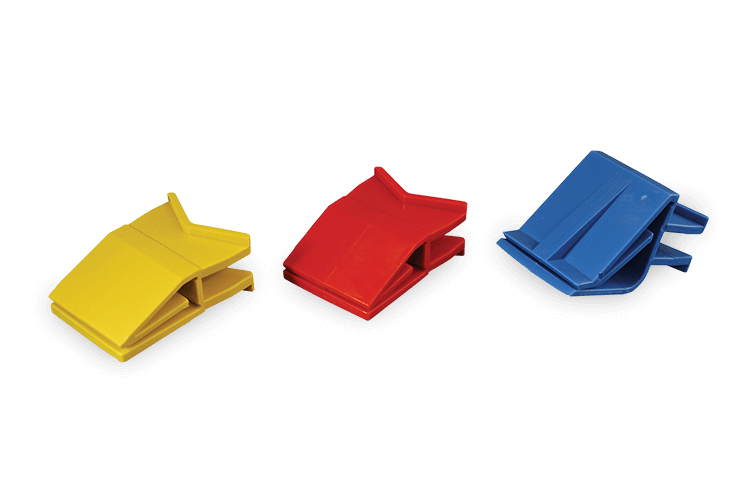 Stringer Clips
Nylon Molding Corporation (NMC) designs and manufactures several stringer clips and stringer clamps. These devices provide a wide range of attachment points and types, varying from cable tie mounts to threaded standoffs and insulation blank retainers. The threaded standoff's provide a mechanical fastening point for cable clamps, ring posts and component attachment,
Stringer clips are used in low-load situations and are designed to handle loads in the 50-pound range.
Bring us your attachment requirements and we can suggest an existing product or design and manufacture a new one for you.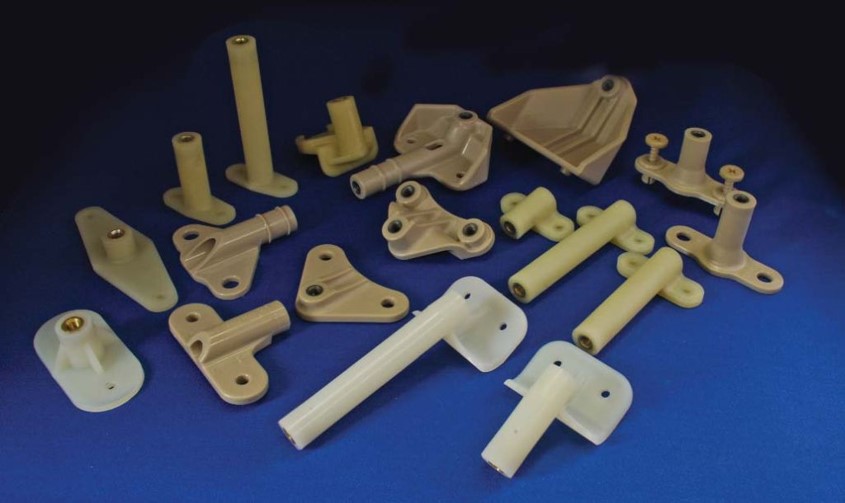 NMC Stand-Off Nut Spacers
Stand-offs are installed easily and quickly, and the self-locking metal insert provides a solid attaching means. Sizes are available in 1/16" inch increments up to 2.500″. The NMC 6XX Series parts come in three mounting configurations, ranging from 90 degree offset, flat mounting, and 30 degree offset. The STS/SNX Series offers three styles which include one 90 degree offset and two flat mounting configurations.