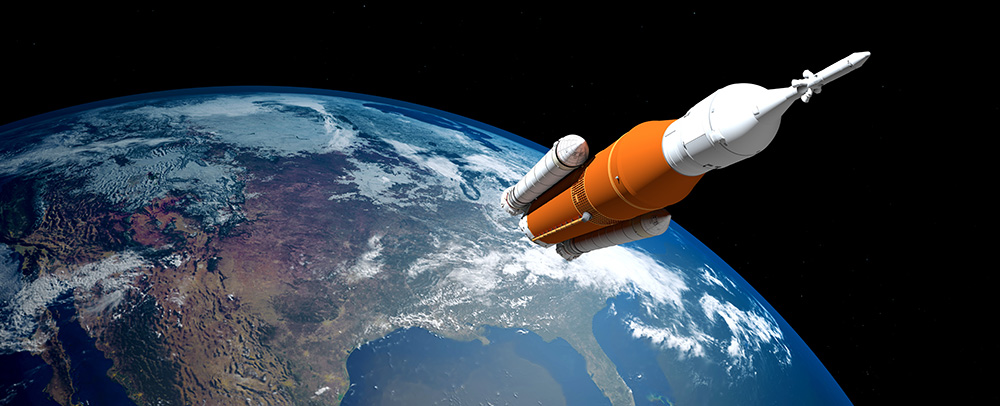 Ablative Insulation
Kirkhill's thermodynamics expertise helps to ensure our ablative insulation prevents fires from spreading between critical zones of the application.
For over three decades, Kirkhill has been a valued partner supporting Orbital ATK in the production of the booster – first on the space shuttle and then NASA's Space Launch System (SLS).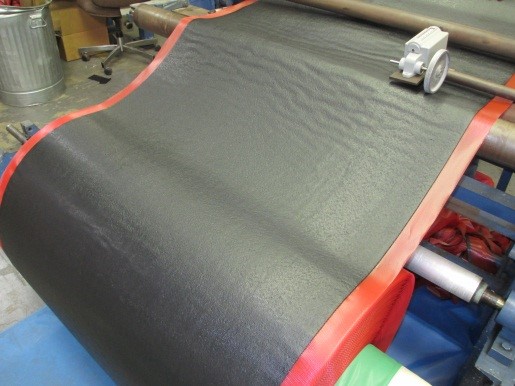 The SLS insulation performs the critical task of protecting the case and igniter metal hardware from the harsh internal motor environment where temperatures can exceed 5,000F and pressures can reach 1,000 psi. It also protects the external motor joints from weather on the Launchpad and from heating during the flight.
Kirkhill provides rubber insulation used on the SLS including silica-filled (SF) EPDM, NBR, PBI-NBR, and natural rubber. We pride ourselves in being a partner that ensures consistency and dependability. Furthermore, to this day we wholeheartedly support exploration. Kirkhill provides solutions to ensure the continued safety of America's astronauts.