QUICK FACTS
We are a global leader in high-performance elastomer products headquartered in Brea, CA with 100 years of experience. Our engineered, high-performance elastomer products can be found on commercial, military and business aircraft around the world as well as missiles, space launchers and satellites. Aerospace OEM's and subcontractors count on our experienced and innovative elastomer formulation, product design, prototyping and lean manufacturing capability to provide cost-effective solutions for a wide variety of applications.

The Company's primary product offerings include radar absorbing material (RAM), ablative materials, conductive elastomers, electro static discharge (ESD) material, calendered, extruded and molded solid and sponge specialty rubber products. Products serving the aerospace and defense markets include aerodynamic seals for commercial and military airframes, duct and firewall seals for aircraft engines and nacelles, aircraft door and hatch seals, inflatable seals for cockpit canopies, aircraft window seals and aircraft conductive seals for electromagnetic interference survivable conditions.

Our facility is situated on 19 acres in Brea, CA and consists of approximately 365,000 square feet of manufacturing space. We have a vast array of manufacturing capabilities within our vertically integrated operation including proprietary custom mixing and compounding, calendering, milling, rotocuring, compression, injection molding, extruding, autoclave curing and fabricating of organic and inorganic elastomer based products
1000

Customers

100

Years' Experience

50,000

Product Solutions

363,000

Sq. Ft. of Manufacturing Space
COMPANY HISTORY
Established as The Mechanical Rubber Company by Thomas Kirk Hill​ and became the Kirkhill Rubber Company​ in 1926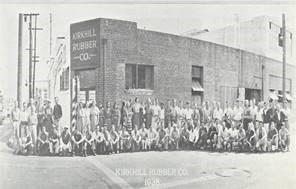 Expanded our original facility in Los Angeles due to strong growth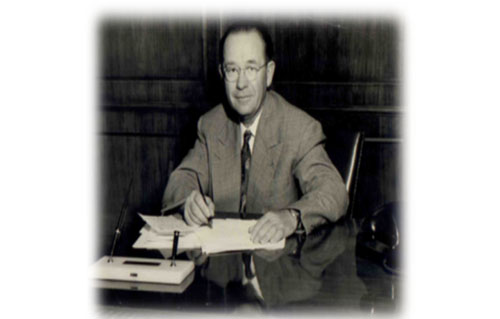 The company split into two separate entities, us, Kirkhill Rubber Co. and Kirkhill Manufacturing Inc. producing aerospace products and plumbing/industrial goods respectively.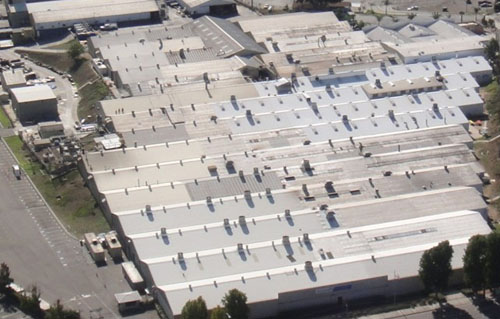 Opened our 360,000 sq. ft.  Brea, CA facility employing nearly 1000 people.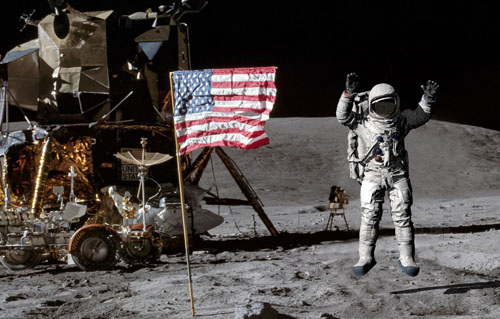 Rapid expansion of the company.  Kirkhill products help make the journey to the Moon possible as well as provide important components on breakthrough airframes such as the F104 and DC-9.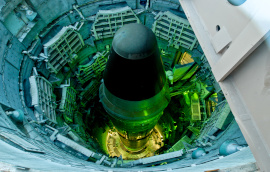 Kirkhill expands in the space age with components on the Space Shuttle, Titan ICBMs and Minuteman missiles.  In 1972, Our founder and Chairman, Thomas Kirk Hill passes away at age 75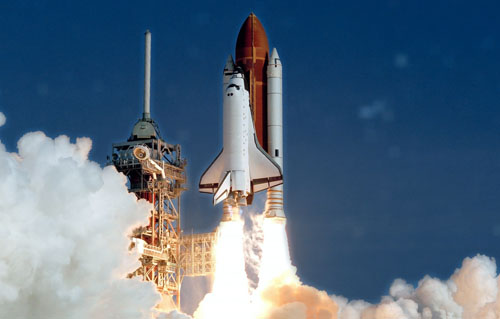 Acquired by Esterline in 1998 and merged with TA Manufacturing to form the Kirkhill-TA Company in 1999.  Continued growth with the Boeing 777 and Reusable Solid Rocket Motors on the Space Shuttle program.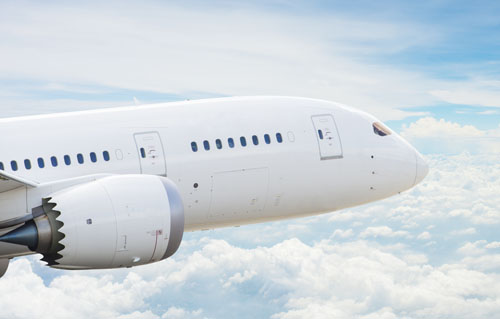 One of the top engineered elastomer and rubber products manufacturers in the world, Kirkhill counts most major Aerospace and Defense OEMS as customers.  In 2018 we are acquired by The Transdigm Group, Inc.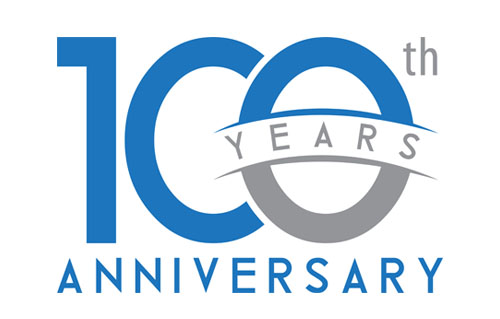 We celebrate our 100th year Anniversary
Downloads