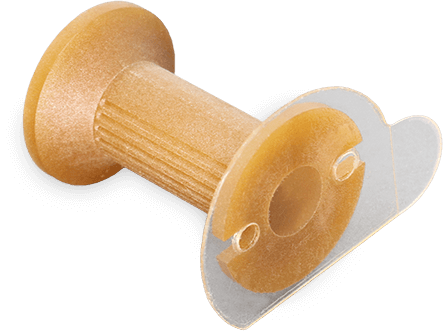 NMC 1834 Series
(Similar to NAS1834)
Honeycomb panel fasteners, available with straight-thru or countersunk clearance hole. Available in lengths to fit panels from 0.245 to 1.305″ thick. Inserts are available in 6 popular clearance hole sizes from #06 thru .375″ diameter.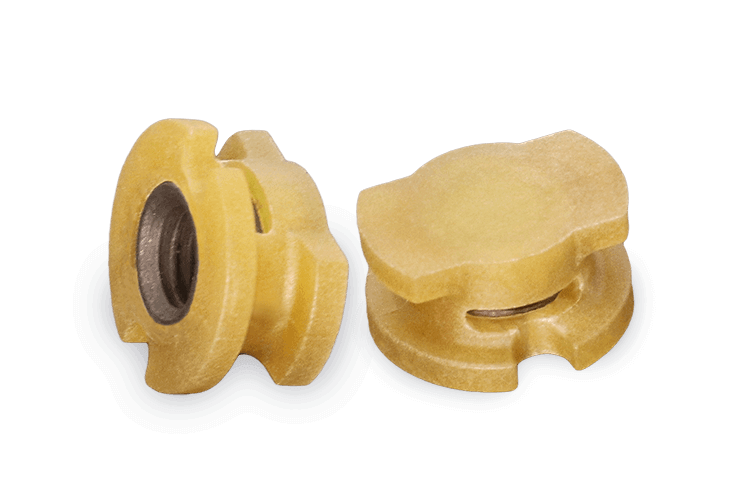 NMC 1836 Series
(Similar to NAS1836)
A metallic insert while providing superior performance at reduced weight. Blind, fixed, self-locking thread panel fasteners, available in thread sizes from #06 thru .250″ in .062″ increments.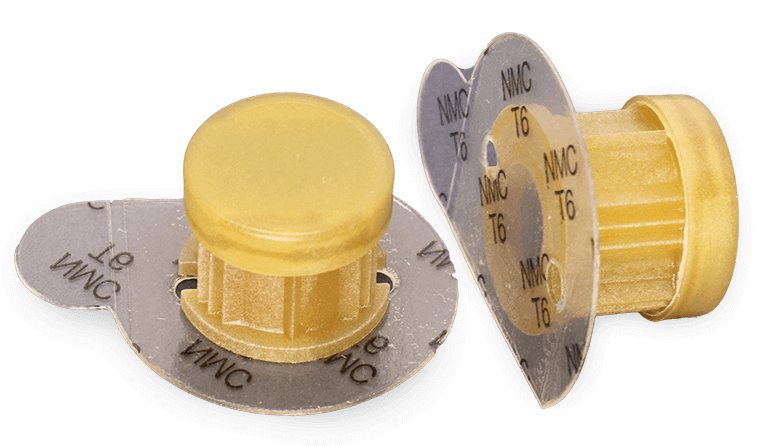 NMC 2334 Series
(Similar to NAS2334)
A honeycomb panel fastener with a floating nut element that can accommodate panel thicknesses from 0.200′ to 1.185″. Available in 7 screw sizes from #04 thru .375″.