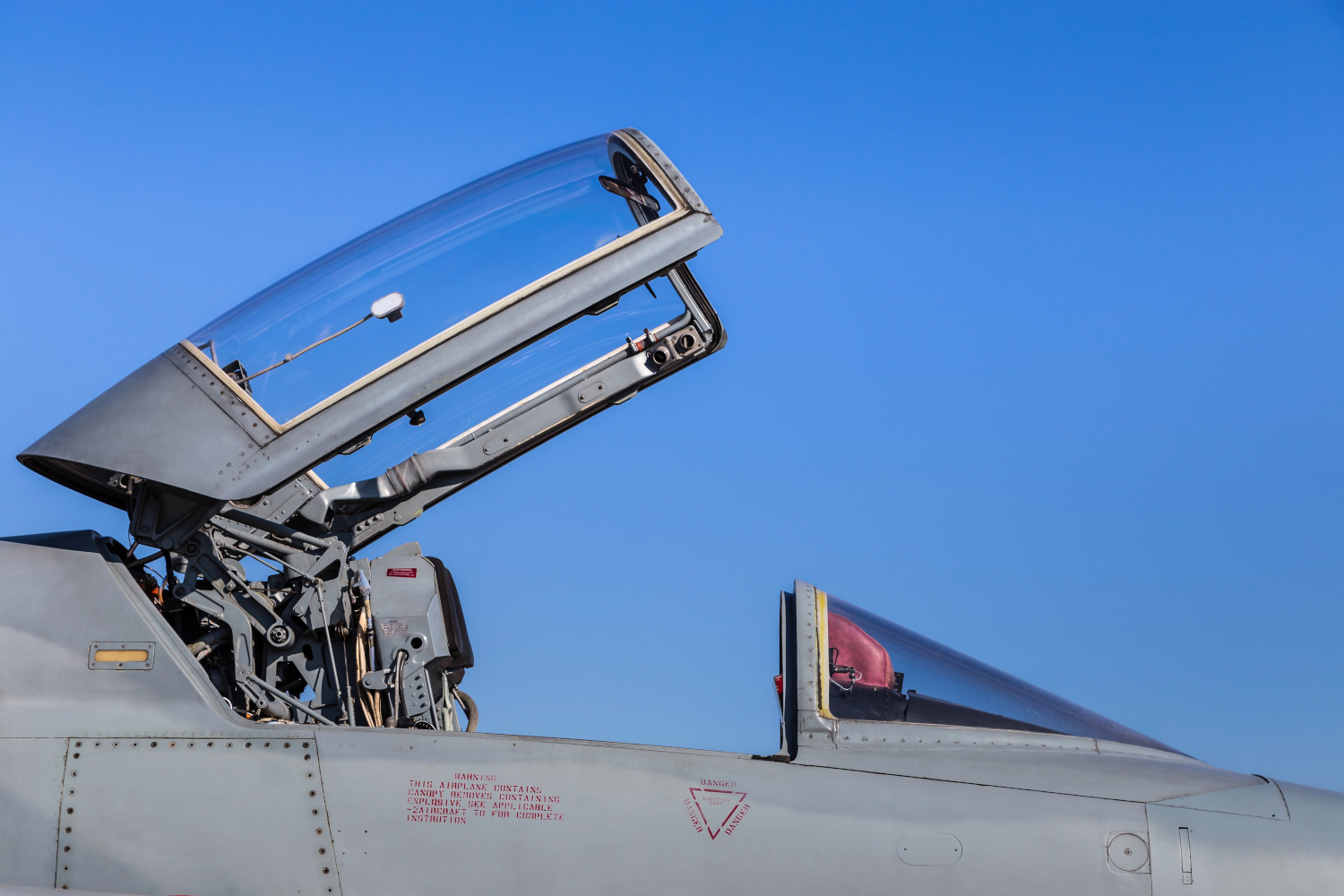 Inflatable Canopy Seals
Kirkhill's inflatable canopy seals have long been the staple for seal canopies on all US fighter jets and aircrafts. We have been the pioneer in the development and fabrication of custom-engineered plastics so that we are able to meet the advanced requirements of the aerospace industry.
Our engineering team designs and fabricates intricate aircraft seals of all types. Their ability to meet exacting specifications stems from the skill and attention to detail which every job receives. Special formulations, composite fabrications, and precision molded seals for "problem applications" are every day jobs for our engineers.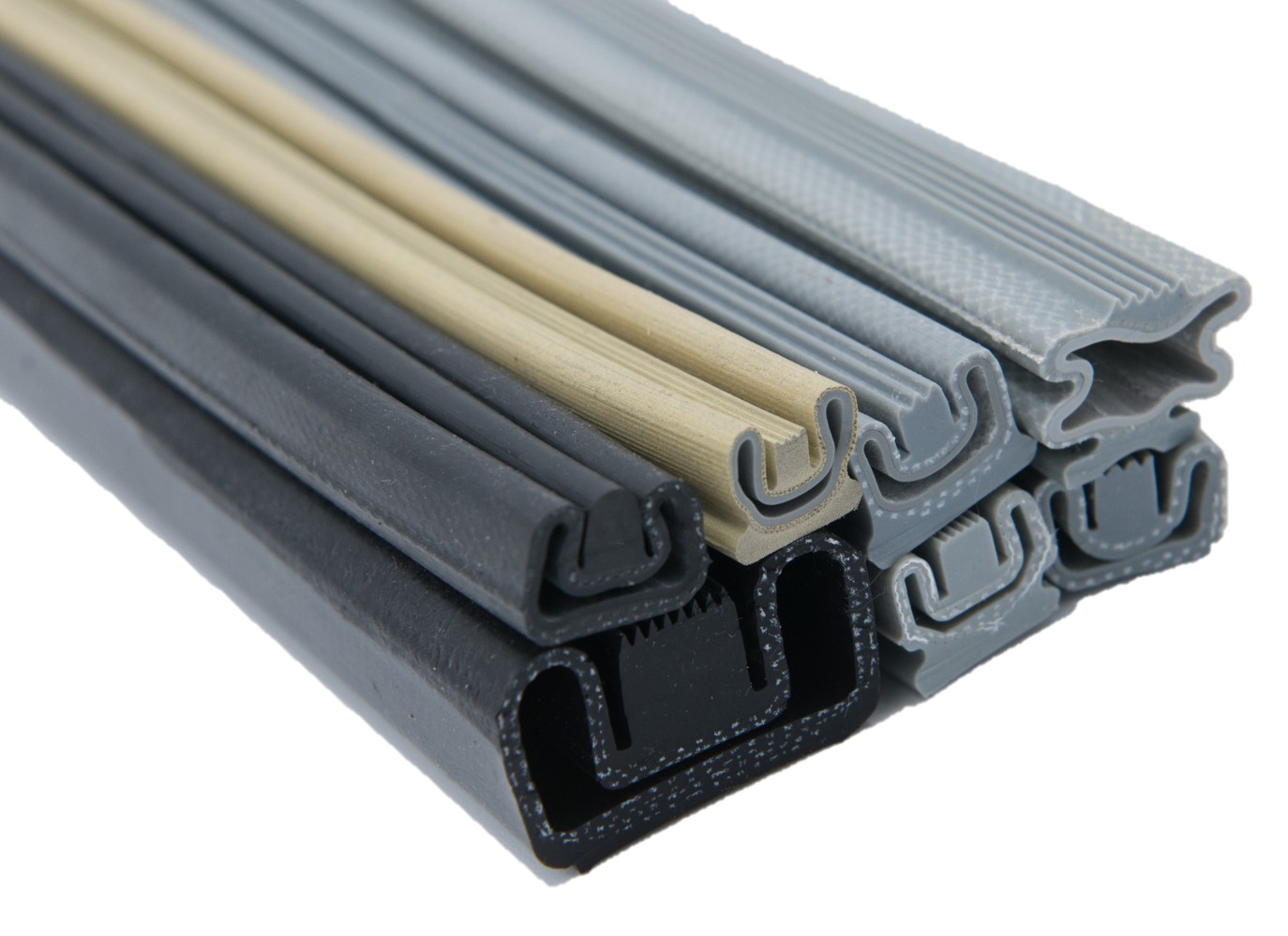 Inflatable canopy seals were used to seal pressurized cabins as early as 1944. Since then, practically all canopies on fighter type aircrafts are still sealed in this manner. The inflatable seal will grow or increase in height as the gap between the cockpit and the canopy increases and when deflated the seal will retract from the structure. This unique ability to move with structural deflections when inflated and then to retract from structure contact upon deflation, enables the aircraft designer to solve many sealing problems with this type of seal, especially those where gap variations or gap growth is due to pressure, thermal, or mechanical movement.