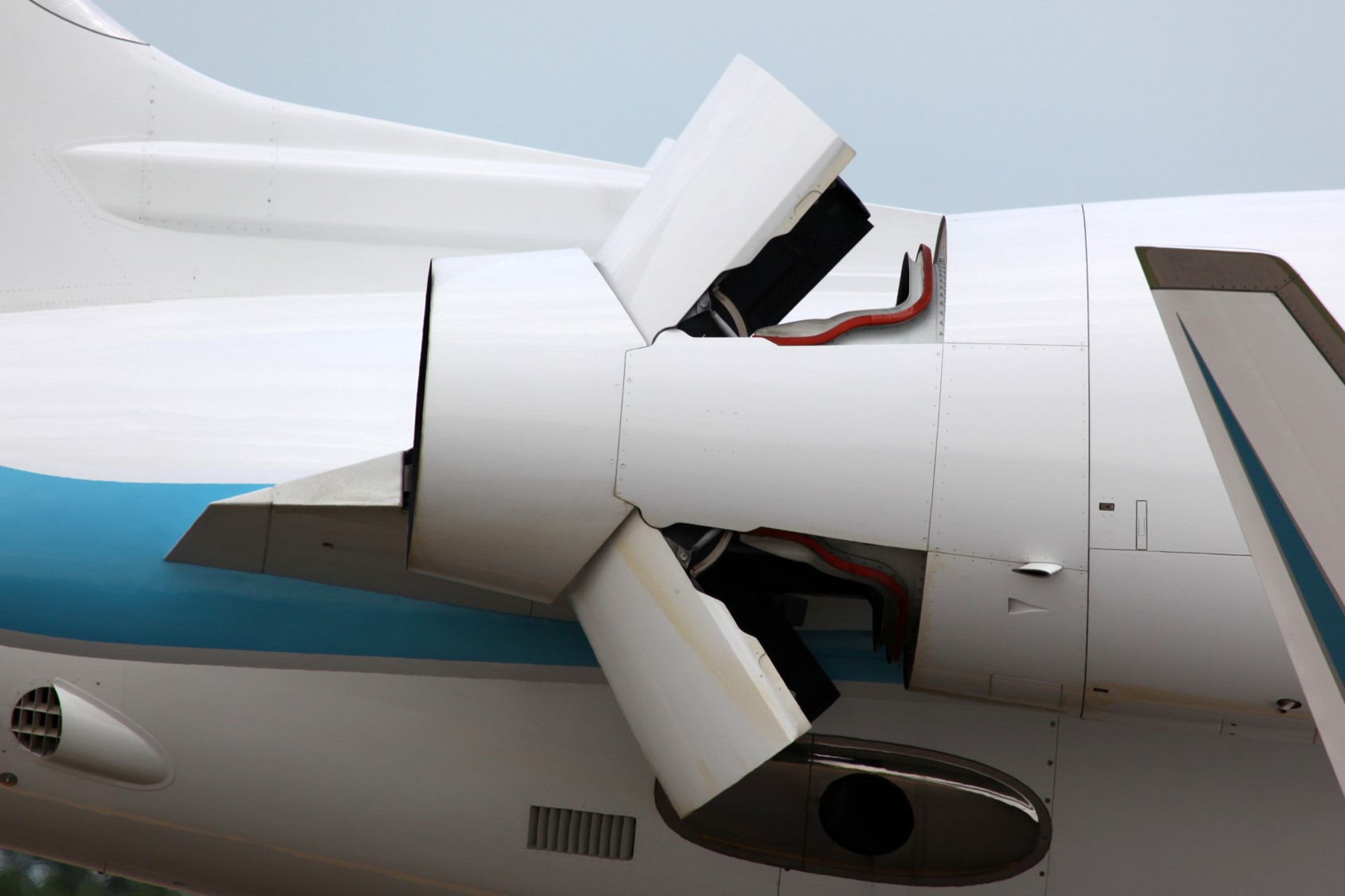 Fire Proof Seals
Kirkhill is the premier manufacturer of highly engineered fireproof seals for both commercial and military applications. Our seals successfully protect critical areas of the aircraft when the unexpected happens.
Most of our products meet FAA aircraft interior requirements for heat release, optical smoke density, and toxicity. All products, when correctly specified, block the ISO (1100°C, 116 kW/m2), FAA (2000°F, 10 BTU/ft2•s), and standard fire test flame over a minimum of 322 cm2 (50 in2) test area for 15 minutes without burn through or backside ignition.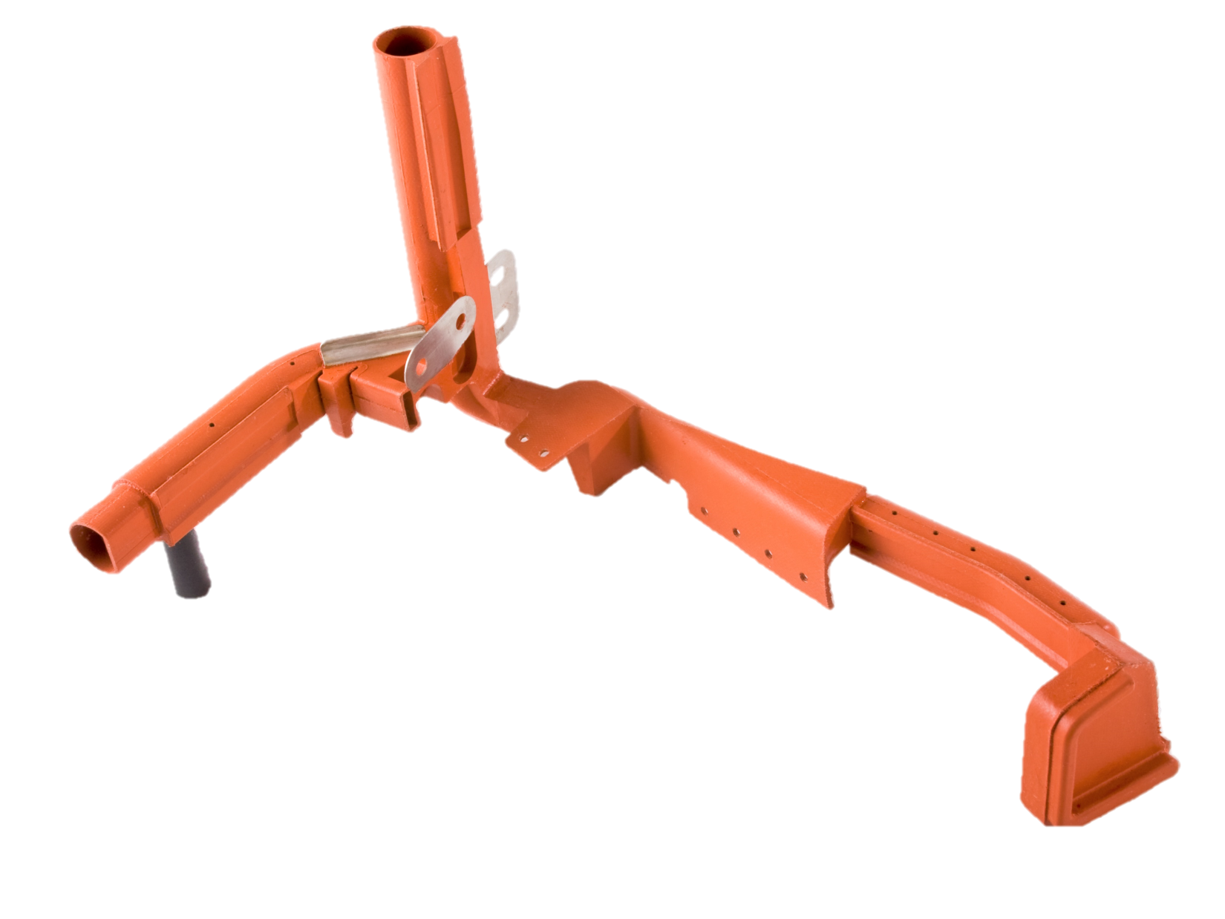 Kirkhill elastomer fire barriers are based on common silicone chemistry and thus have performance properties typical of silicones. Special formulations are available to withstand service temperatures in the 260°C to 316°C (500°F to 600°F) range. Kirkhill also produces fluorosilicone compounds and fluorocarbon coatings for better chemical resistance. Silicone-based metallic coatings are available for EMI protection while silicone-based paste and paint are at hand for repair of elastomer fire barriers and coating metals, respectively.
Most elastomer fire-barrier designs use ceramic or fiberglass fabric reinforcement for added strength and fire resistance. Many large designs use closed cell silicone sponge, ceramic wool or other lightweight, insulating materials as cores. For added strength and rigidity, honeycomb core material can be incorporated into these fire and thermal barriers. Kirkhill elastomer fire-barrier products are tested in accordance with generally accepted industry fireproof standards including ISO 2685 and FAA AC 20-135. Complete material specifications and test reports are available for all material systems.