ENGINEERED AND MANUFACTURED IN THE USA
All our seals are designed, developed and manufactured in our Brea, California facility. We remain vertically integrated and do everything in-house, from extruding to finishing, so that we are able to maintain the high-quality standards for our customers. Being solely based in Brea, we are able to address any challenges that may arise quickly and efficiently. While we may be based in the United States, our presence is felt worldwide.
who are we?

Kirkhill is a global leader in high-performance elastomer products. We are headquartered in Brea, California with over 100 years of experience. Our engineered, high-performance elastomer products can be found on commercial, military, and business aircrafts around the world as well as on missiles, space launchers and satellites. Customers include: Boeing, Airbus, Lockheed Martin, General Electric, Rolls Royce, Pratt & Whitney, Collins Aerospace, SAFRAN, along with many Tier 1 sub-contractors. Our customers count on our experienced and innovative elastomer formulations, product design, prototyping and manufacturing capability to provide cost-effective solutions for a wide variety of applications.
More Info
Why choose us?
BREADTH OF PRODUCTS AND TECHNOLOGY

We utilize our unmatched knowledge and processes to engineer and manufacture organic and inorganic elastomer-based products to meet the requirements of airframe, defense and space applications worldwide. We can design, develop and manufacture innovative solutions for just about any need or application. We are your "one-stop shop".

UNMATCHED QUALITY

Aerospace OEMs and subcontractors count on our experienced and innovative elastomer formulation, product design, prototyping and lean manufacturing capability to provide high quality cost-effective solutions for a wide variety of demanding applications. The precision and craftsmanship that goes into our products is a result of stringent quality systems, process control and all of our employees working together to deliver for our customers.

SUPPORT

We take our commitments very seriously. We deliver to our OEM production schedule obligations as well as provide clear and consistent communication. Additionally, we provide stellar application & technical assistance as well as prompt customer service alongside a global aftermarket distribution network.
latest news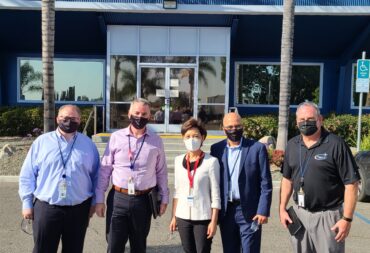 Kirkhill was excited to welcome Congresswoman Young Kim to our facility on March 23, 2021. Congresswoman Kim represents the 39th Congressional District that includes Brea and neighboring cities.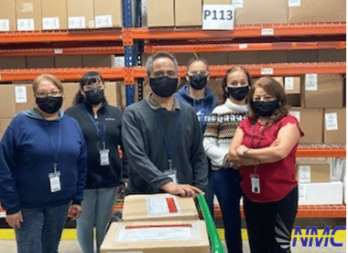 We are seeing a spike in cases after the Thanksgiving break but nothing that will severely impact our ability to support our shipments to you. We are complying with the latest CAL OSHA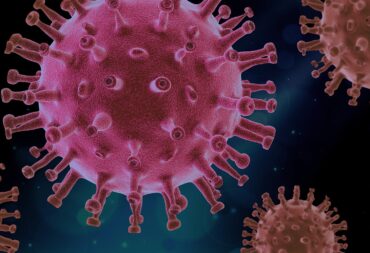 We are seeing a spike in cases after the Thanksgiving break but nothing that will severely impact our ability to support our shipments to you. We are complying with the latest CAL OSHA