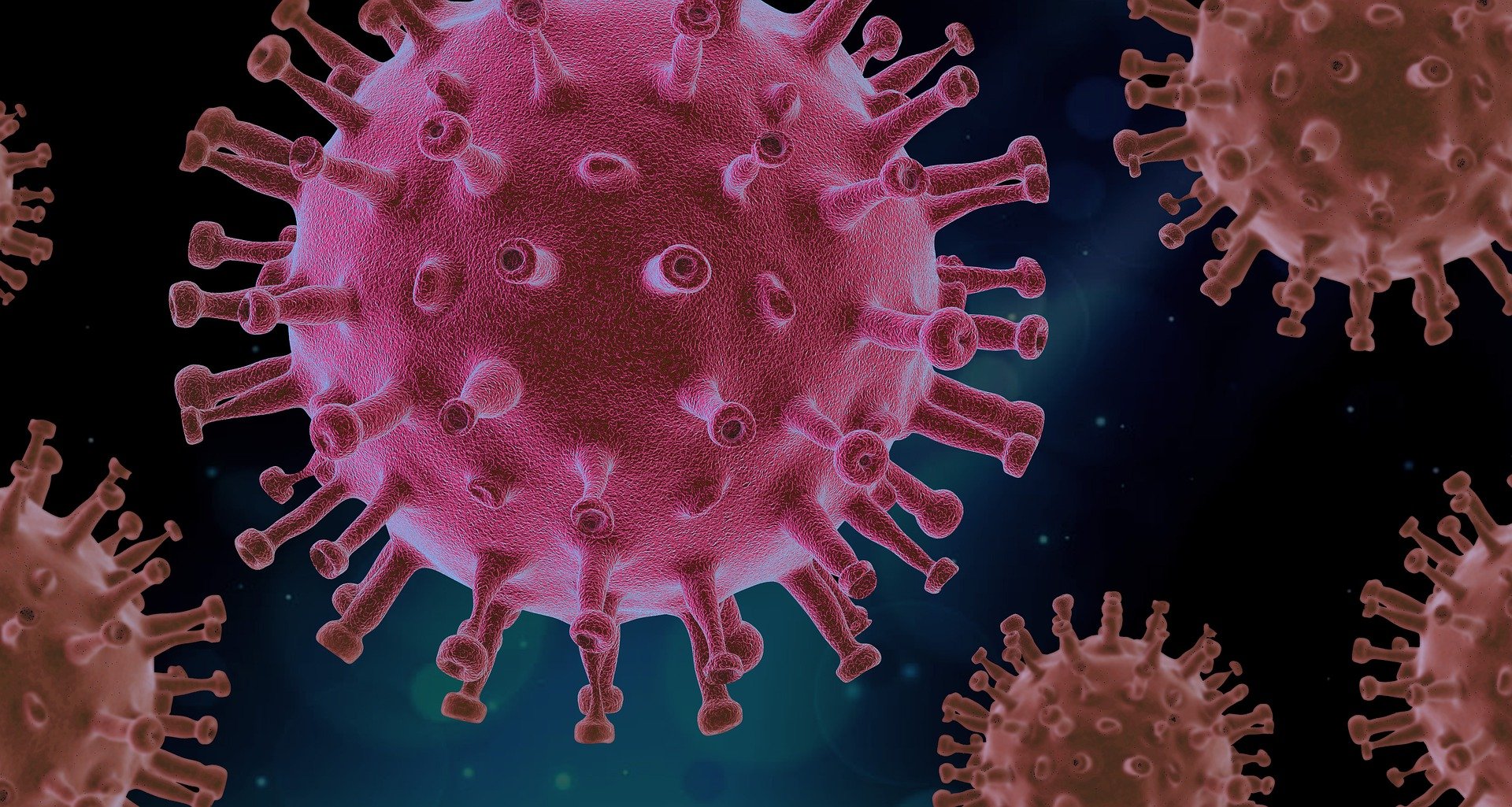 We are seeing a spike in cases after the Thanksgiving break but nothing that will severely
impact our ability to support our shipments to you. We are complying with the latest CAL
OSHA requirements re employee separation and barriers to keep our employees safe. We
do precautionary cleaning when we have pending results and thorough contact tracing in
line with these requirements. To date, we have not had any transmissions traceable back
to our facility.
We will continue to be vigilant and transparent both internally and externally to you, our
customers and ask that you do the same and be safe over this Holiday period. No doubt
we are all probably happy that 2020 is coming to an end so let's just focus now on making
sure that we protect ourselves and our families by making smart decisions over these
Holidays.
If anyone has any questions, do not hesitate to reach out to your Kirkhill customer service or sales contact